Attard Bros Group offers a flexible and comprehensive solution based on your project needs. Based centrally in Malta at Ta' Qali, with a facility of over 40,000 square meters, we have been making our mark since 1977. Quality and social responsibility are our priority, guiding our production and service practices throughout.
From the smallest to the largest space; from shop-fitting to bespoke furniture, to more comprehensive projects
BigMat offers an extensive range of quality materials for both professionals and DIY enthusiasts
A one stop shop offering complete cost-effective building material solutions for all your project needs.
We provide superior materials and services to the building industry. Quality is always our ultimate goal. Our years of experience and focus on the latest technologies and innovations ensure that we provide you, our customer, with the optimum solution at the right price.
Our Vision
"To build a better tomorrow for our planet, customers, employees, business partners, shareholders, and for the communities in which we live."
Our Mission
"Create better spaces for people to work, live, and socialise that improve their quality of life and respect the Planet."
Our Values





Act with Respect & Integretity

Eager to Learn & Grow Ourselves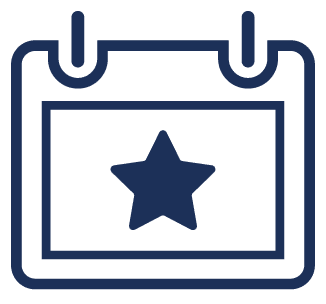 Social & Teambuilding Activities per Year
Average Concrete Blocks Manufactured per Day
Our Group includes the following subsidiaries
Attard Bros Co. Ltd. | Attard Bros Construction Materials Ltd. | Cementstone Manufacturing Co. Ltd. | Eurocraft Ltd. Attard Developments Ltd. | Attard Bros Operations Ltd. | Attard Bros Services Ltd. | A.B.B.S. Ltd.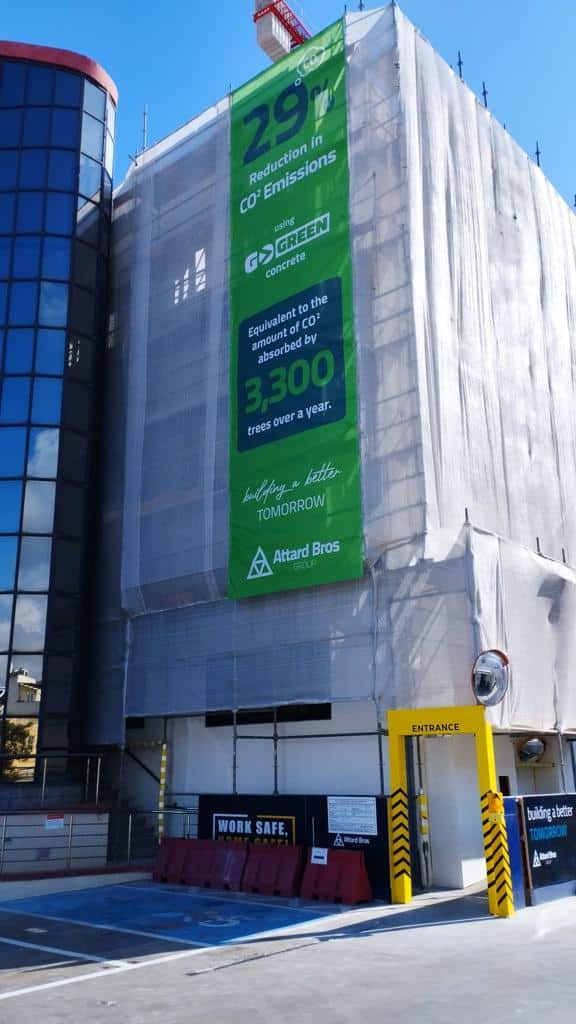 HSBC – GoGreen
View Gallery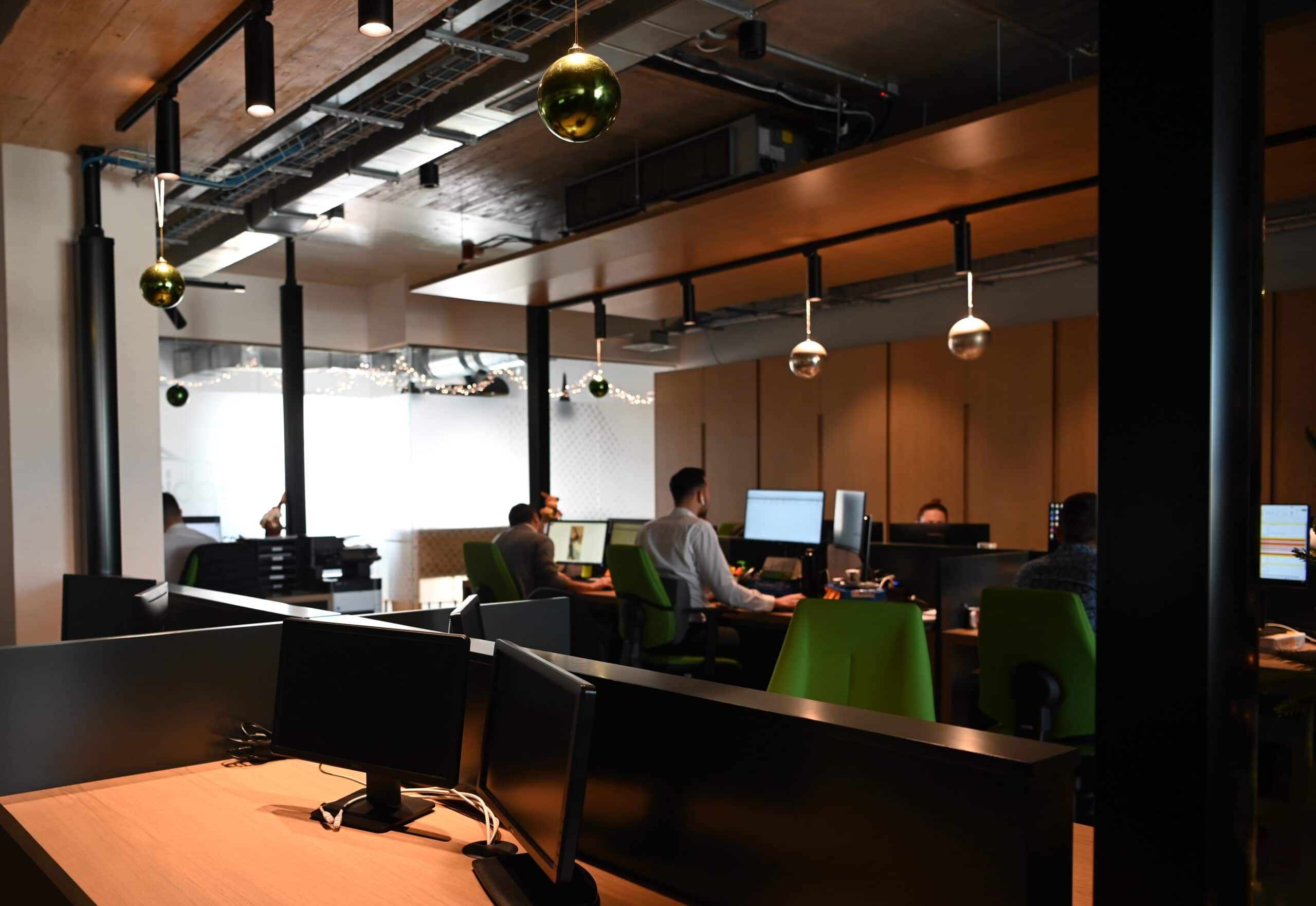 Eurobridge Offices
View Gallery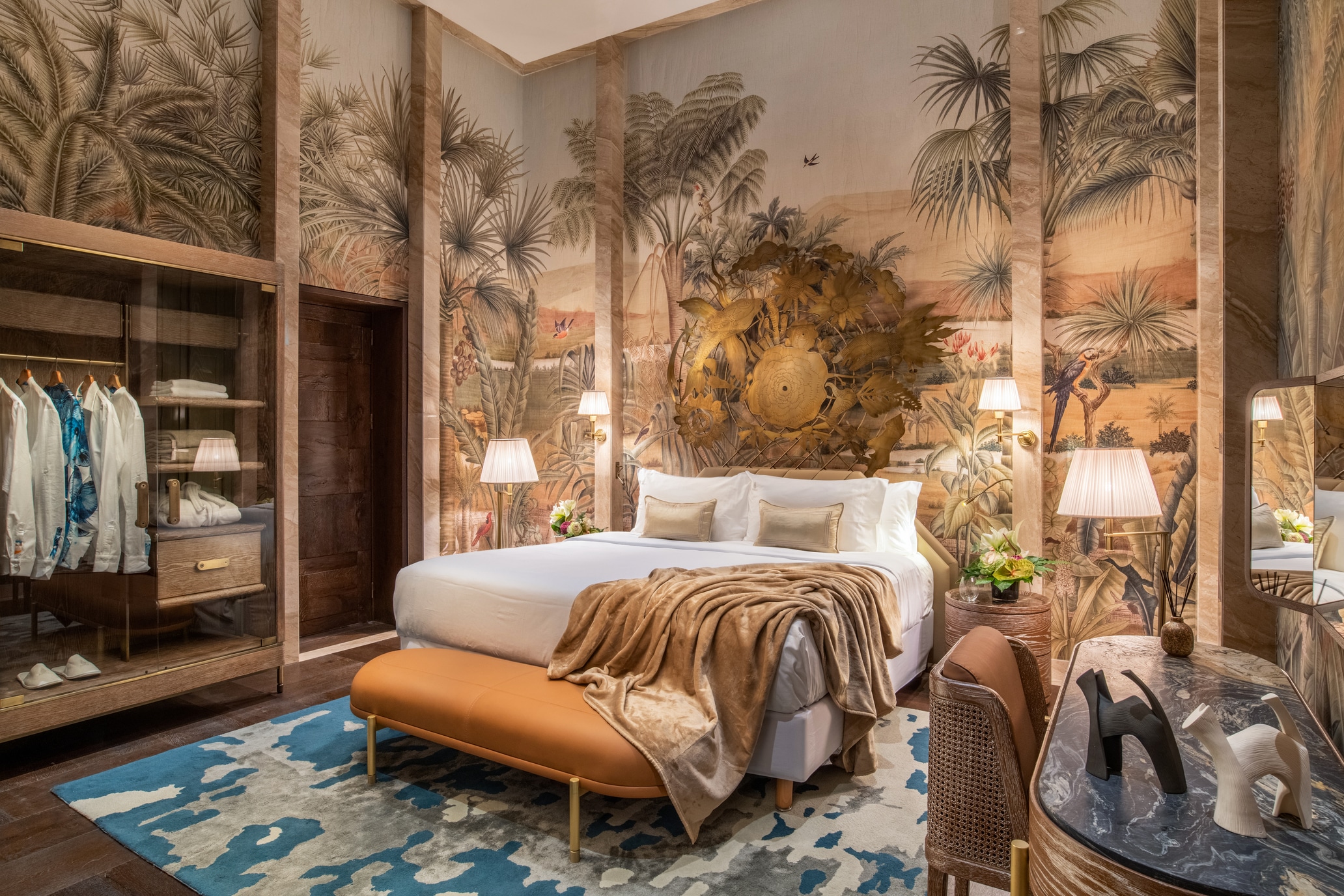 Iniala Harbour House
View Gallery
Follow us on our social media platforms.
Our success comes from everyone who on a day-to-day basis give their utmost to deliver the best products and services to our customers. We are proud of our multicultural workforce.
We keep our culture healthy through the experience we deliver - in our values, products, mission, events and the way we give back to our community.
A day in the life of Attard Bros Group
From production, construction to retail and other supporting units... this is Attard Bros Group!
An integral part of Attard Bros ethos is TEAMWORK. All these individuals work together closely day to day with a can-do mindset to push boundaries to get the job done right.
With so many longstanding employess we have created a culture of quality, honesty and diversity. This is our brick-and-mortar.
WE ARE ABG!
Experience and competence are nothing without teamwork
Teamwork is one of our core values. All our day to day activities revolve around this concept.
With over 300 employees working together to consistently improve our quality products and services.
Not only do ABG take pride in being one of Malta's top construction companies, we also highlight the importance of training and nurturing the talent of our people. Grow with us at ABG and be your best.