At Attard Bros we are committed to creating and retaining a working environment for our employees on the following standards.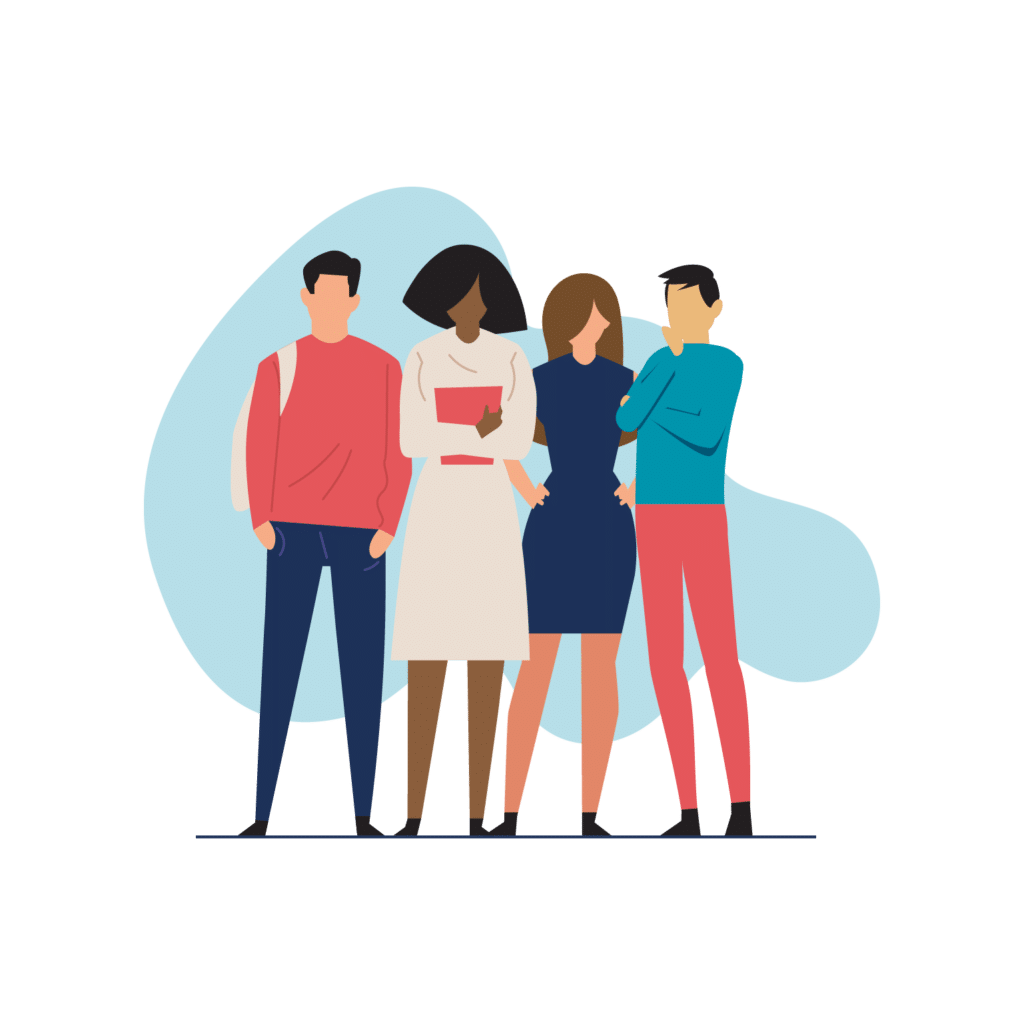 No discrimination as to race, color, age, gender, sexual orientation, gender identity and expression, national origin, disability, pregnancy, religion, marital status in hiring and employment practices.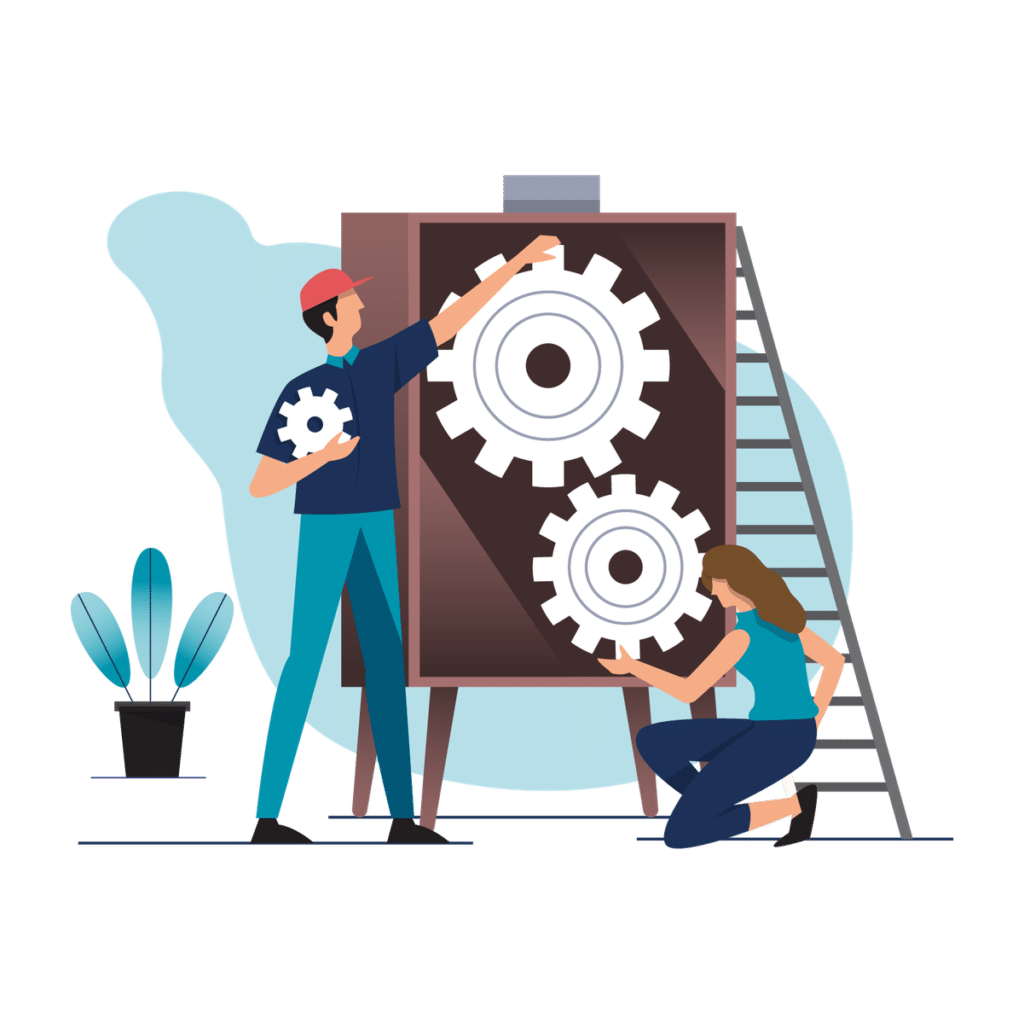 Workers are provided with full company uniform and Personal Protective Equipment to ensure better work practices.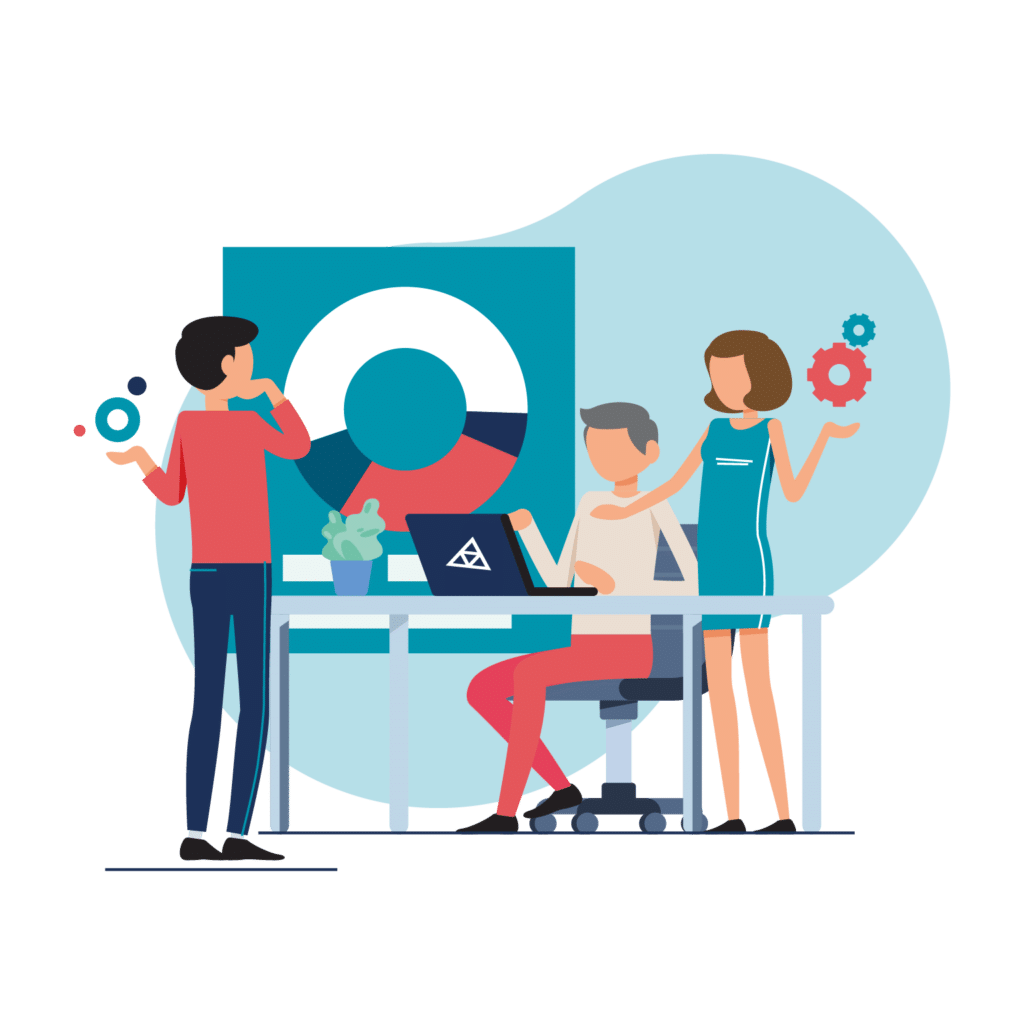 Ensure Working Conditions
Treat workers with respect and dignity regarding working hours, wages and benefits, and humane treatment.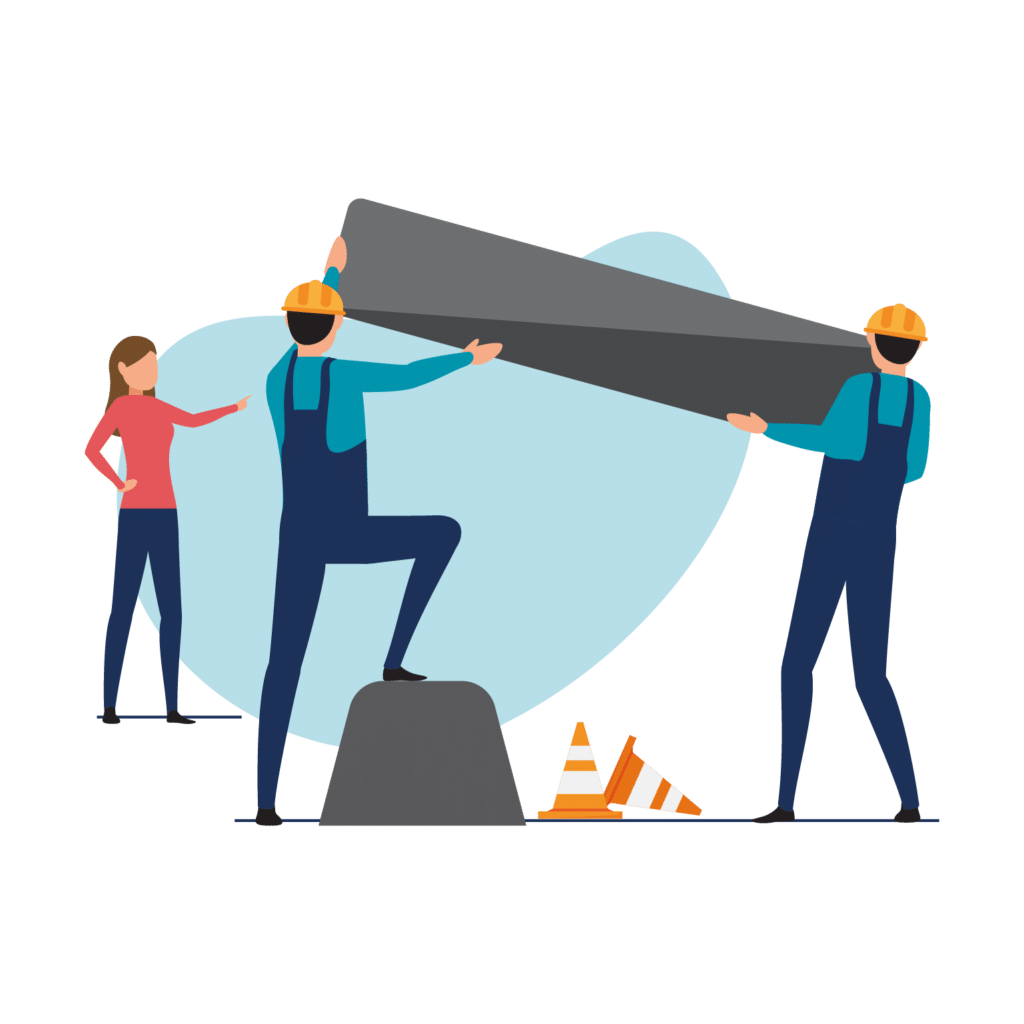 Reduce the incidence of work-related injury and illness, a safe and healthy work environment enhances the quality of products and services, consistency of production and worker retention and morale.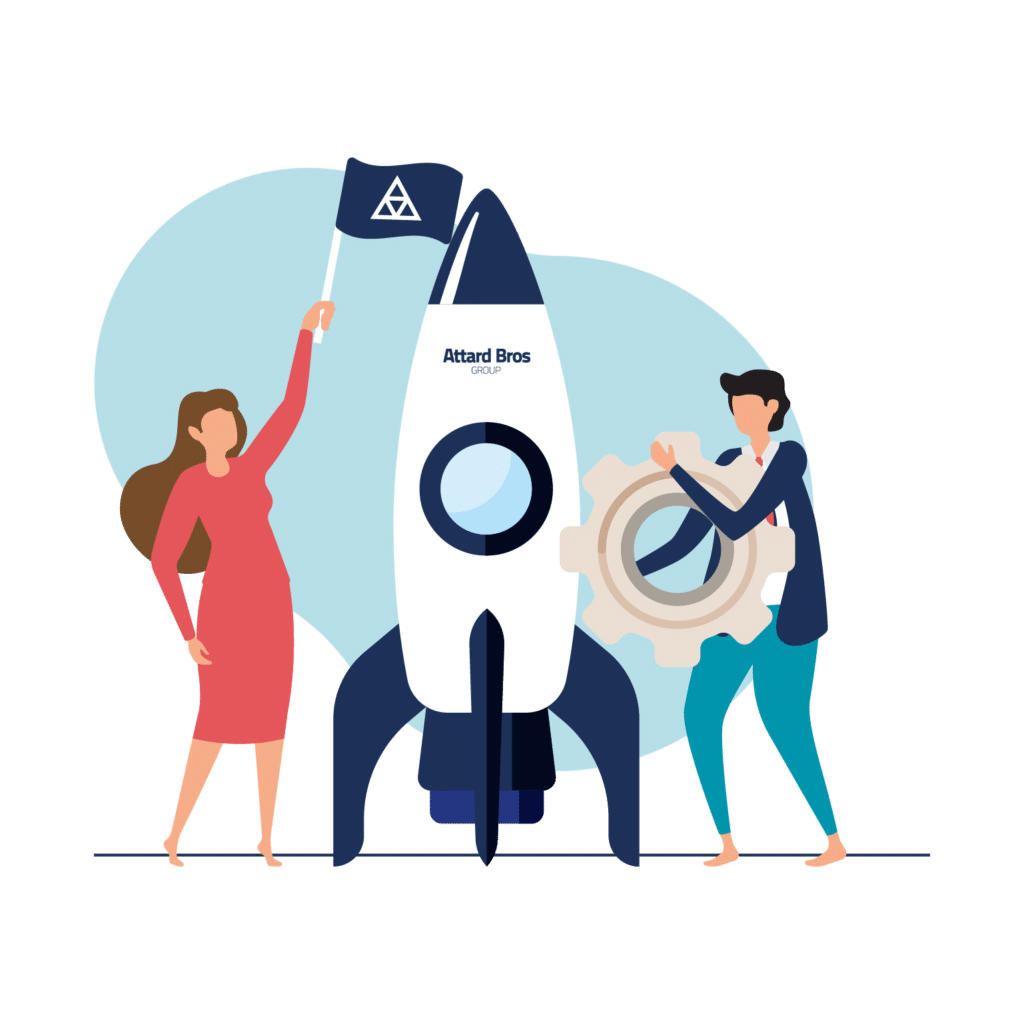 Deliver Training & Development
Induction training, on the job training, health and safety training and other training to meet specific employee needs based on employee assessment are key to the continuous development of the workforce.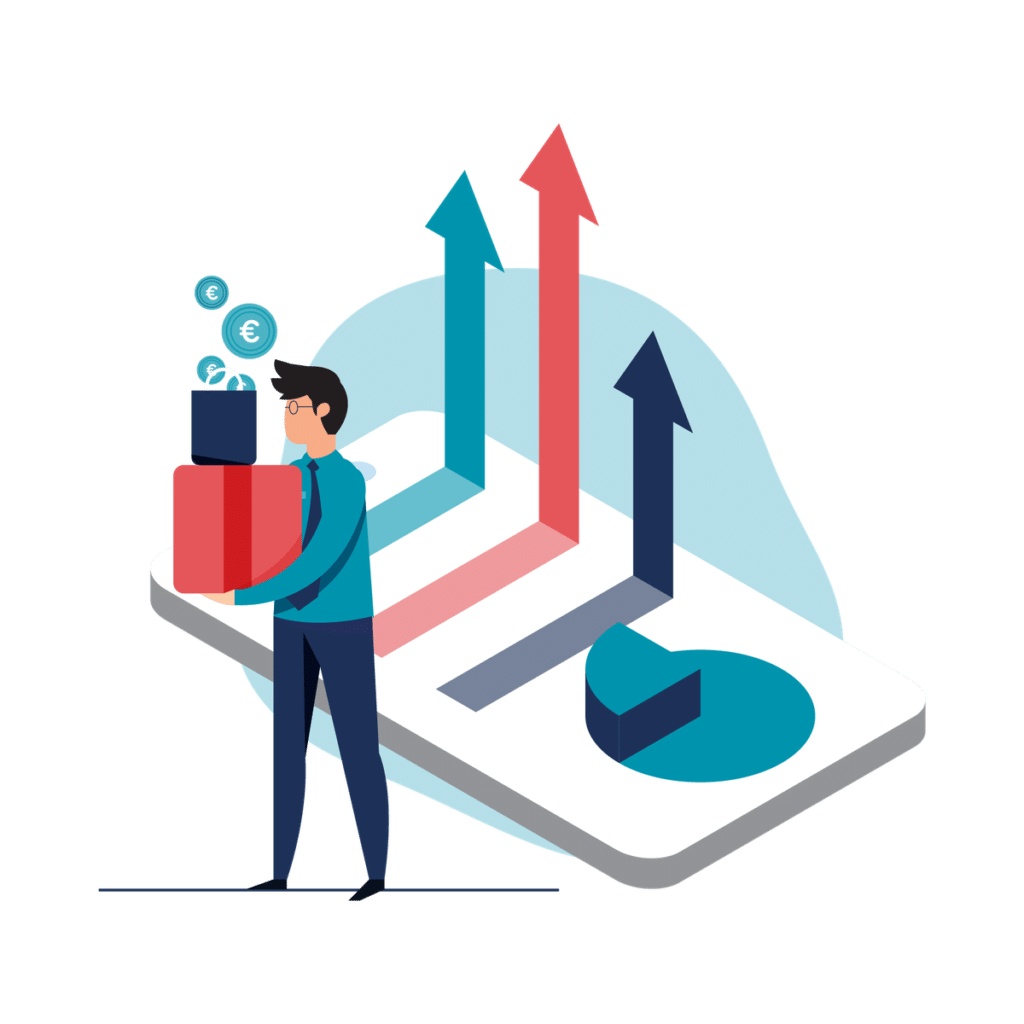 Reward Deserved Performance
Going above and beyond the course of duty is recognized through the various schemes such as the Production Bonuses and the Refer a Friend Scheme.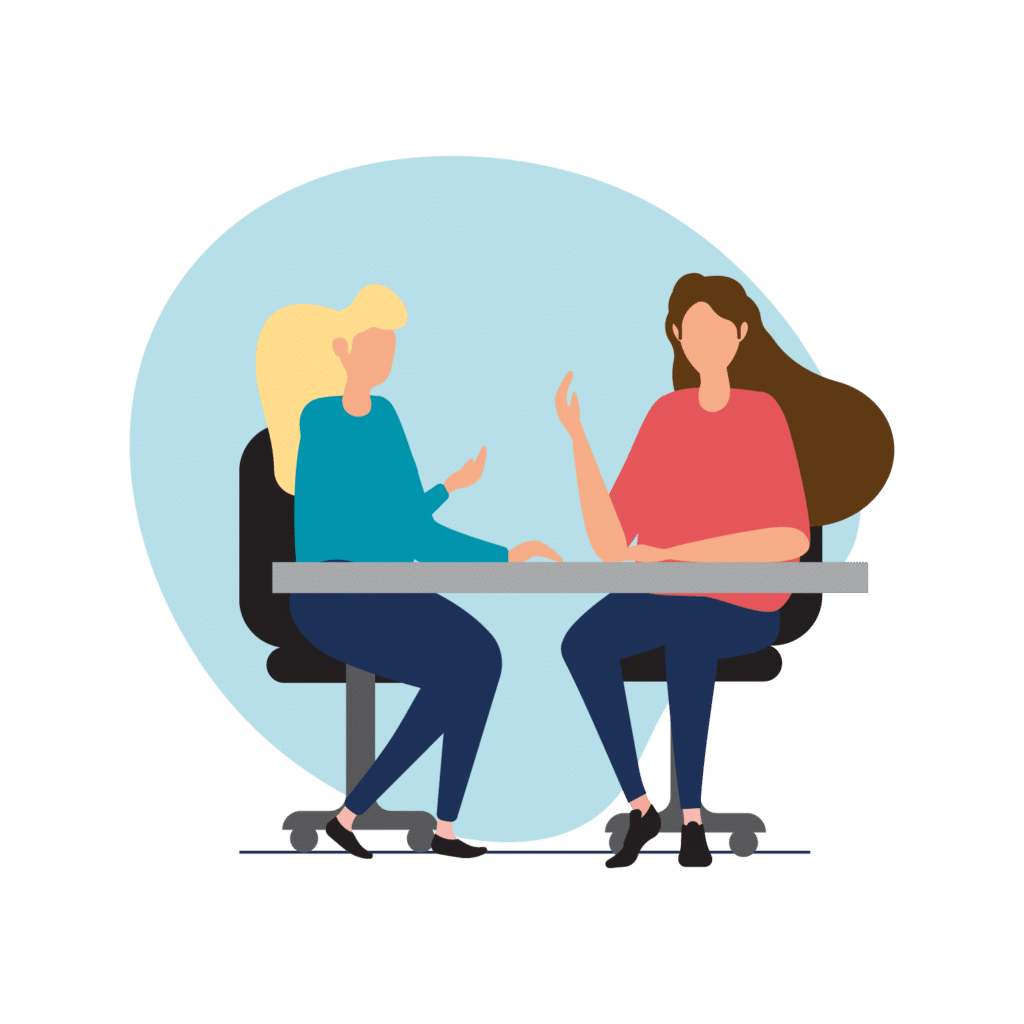 The Management and the Human Resource Resources Department are there to listen to employee needs and queries and to identify potential solutions.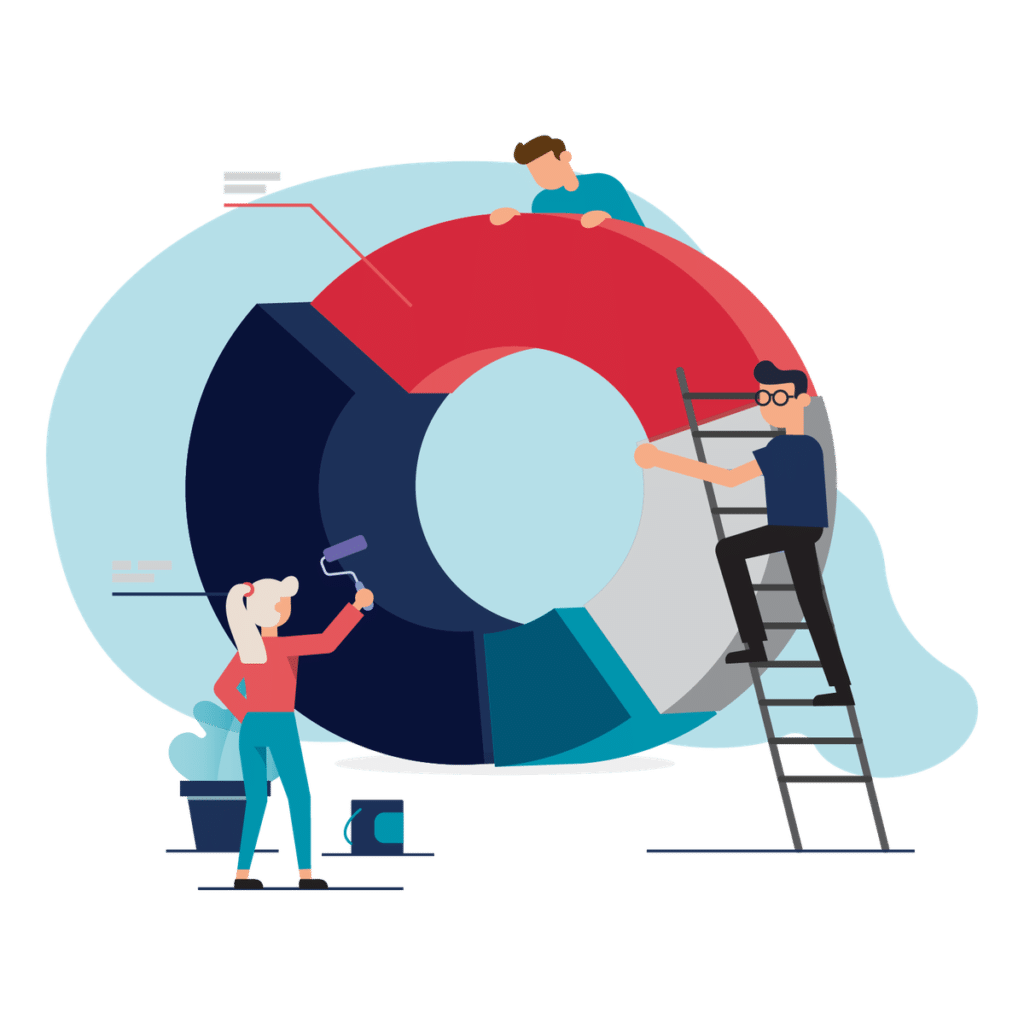 Cultivate a Friendly Workplace
Management and workers are encouraged to make the workplace home by building strong working relationships to guarantee business results.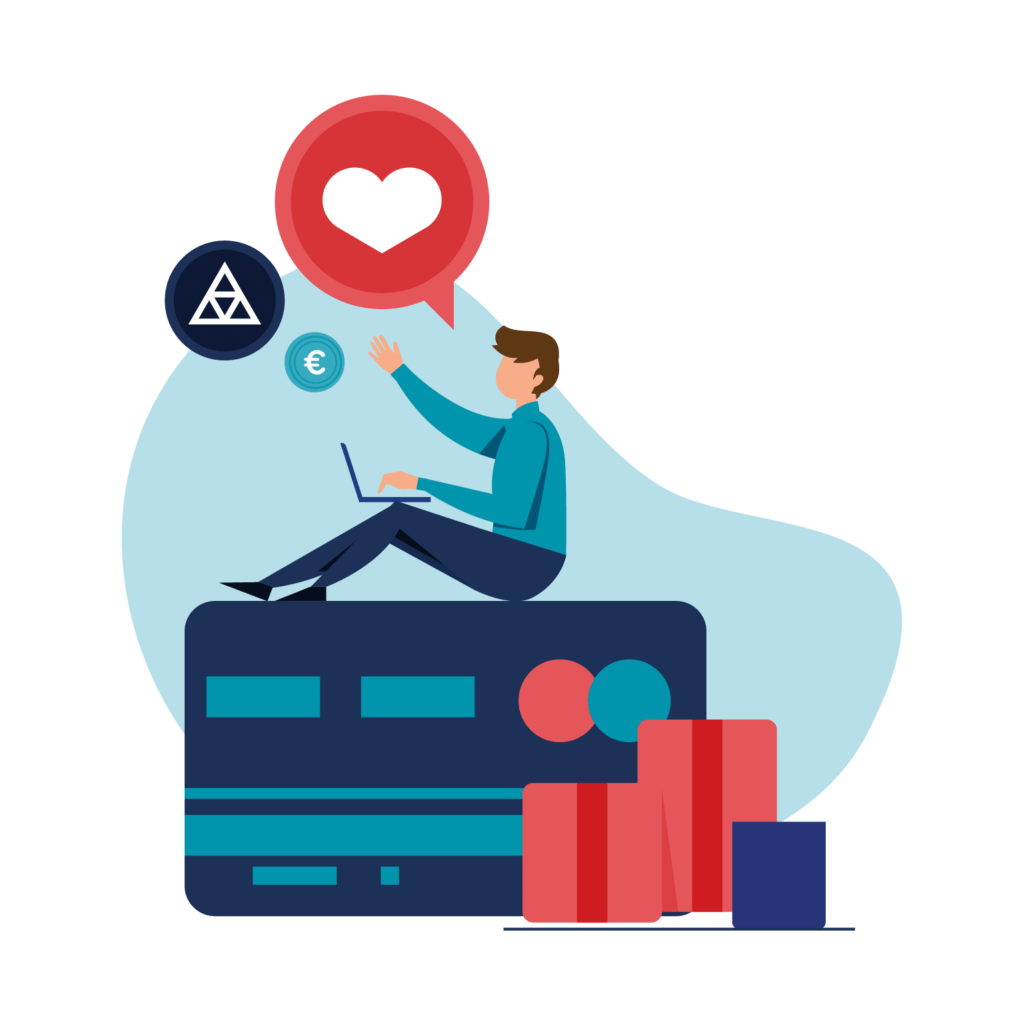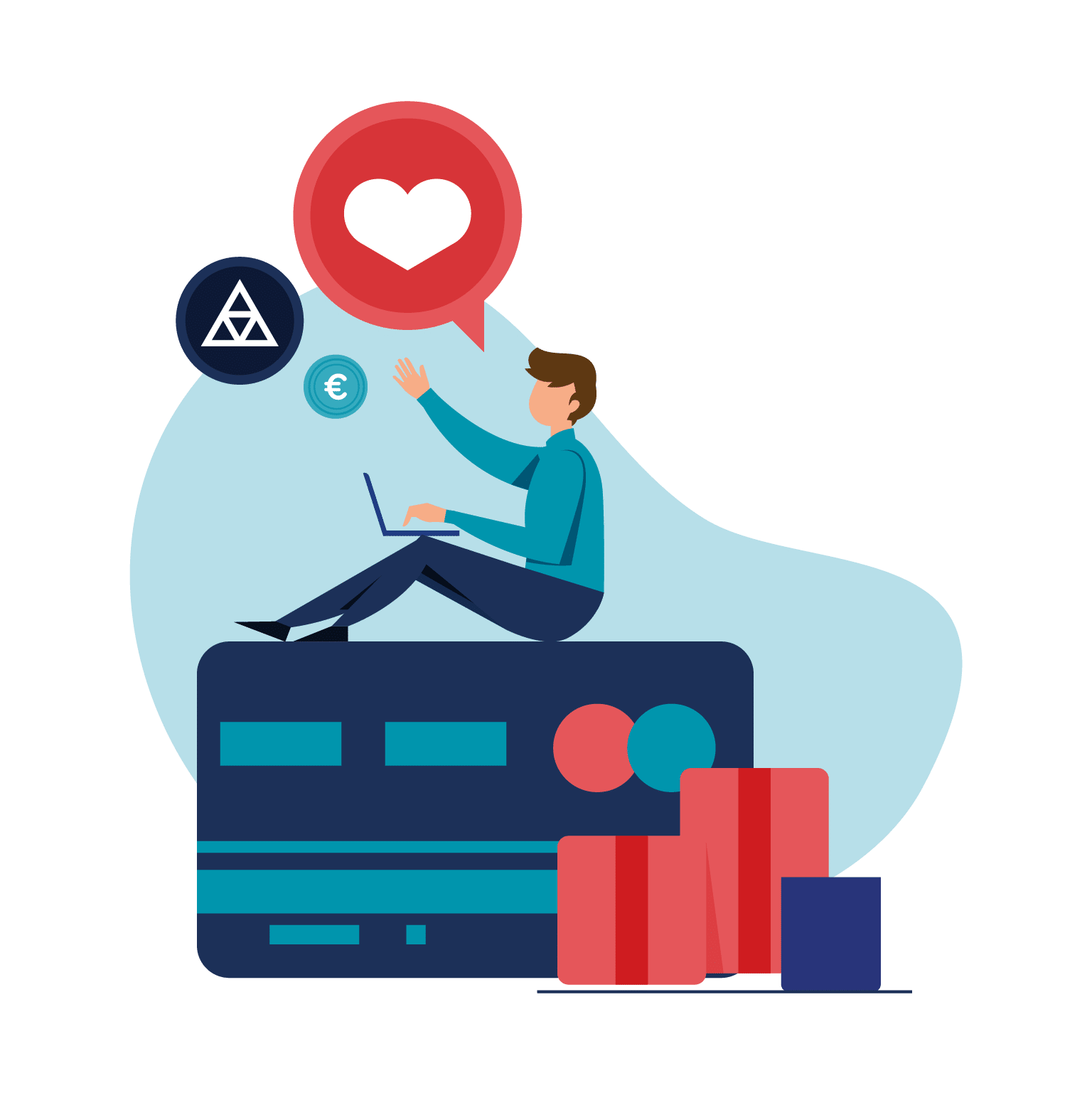 All employees are offered employee discounts from our retail company BigMat.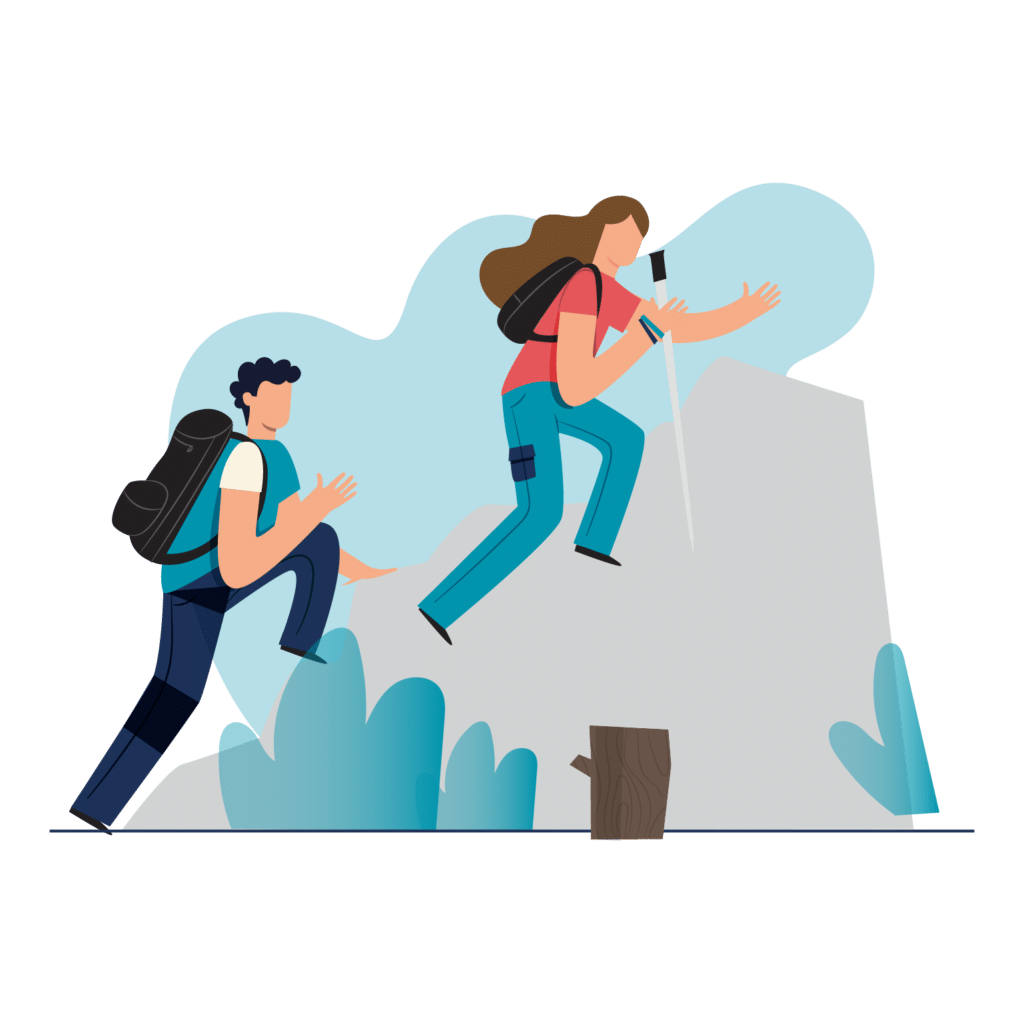 Passionately coordinate social events and other activities such as team building, retirement gathering by our Communications Team.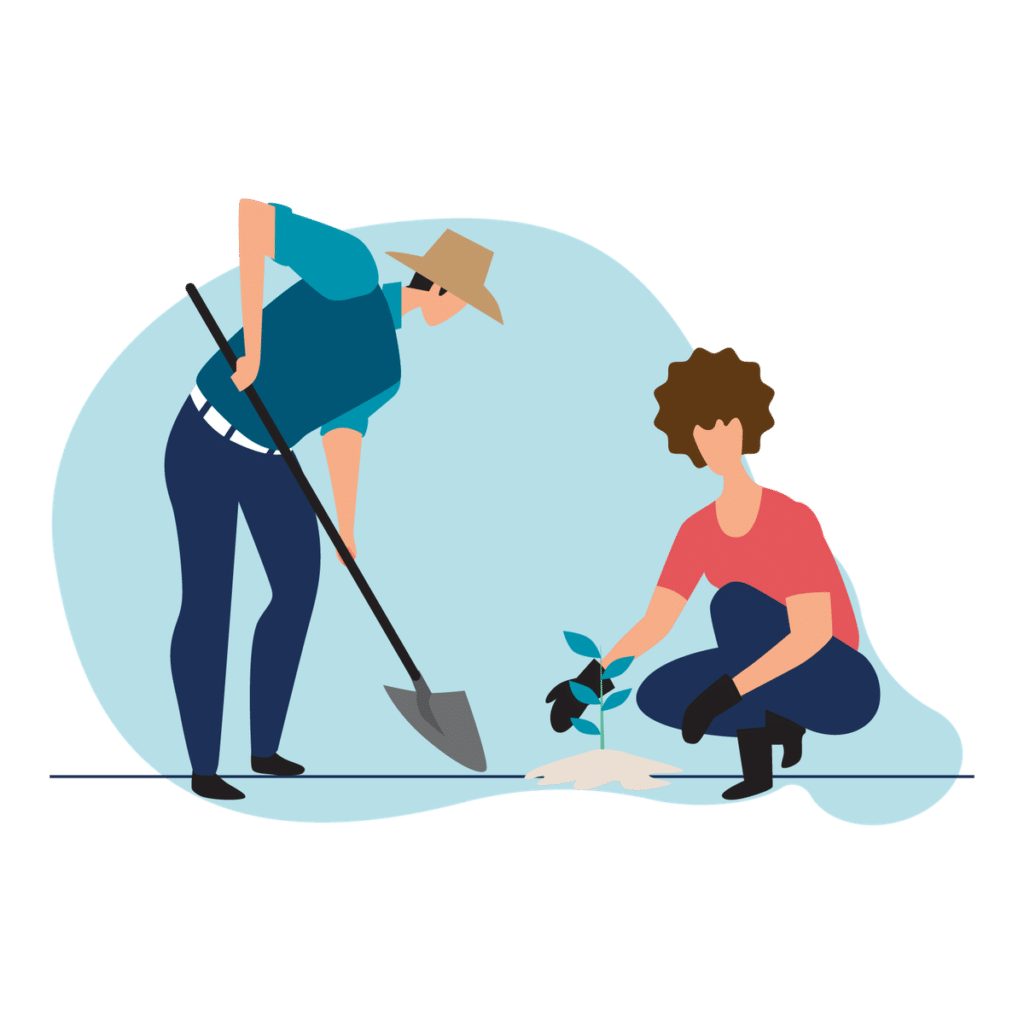 Support the community through monetary donations, blood donations, participation in sport activities, student education, environment through the use of photovoltaic solar energy and innovative products for the future.
One of the veterans of ABG, Richard Beerman has been working with the company since 1989 and the stories, memories, and experiences he recites are amusing and facetious. He has worked within both the Construction and the Finishing departments of the Group on numerous prestigious projects. 6 years ago he started working on the construction and finishing and setting up of the BigMat retail outlet.
Stephanie joined the group in 2001, she spent 13 years working as the front desk receptionist. Throughout this time she decided to further her studies in accounting and in 2014 Steph joined the accounts department as an accounts clerk where she is still working today. "These 18 years of experience with the group have strengthened both my character and knowledge, although it is not always easy to catch up with family life and full-time work, Attard Bros have always supported me throughout this journey."
Tsokov joined the Group way back in 2011. He started as an assistant shutter worker. Since then he has worked on various sites including Smart City, the Farsons Brew House, Pender Gardens and one of the recent ones was the United Offices. A few months back Tsokov was promoted as a Foreman within the Group.
Denise joined the Group in 2013 with the purchasing department for BigMat. In 2015 she occupied the role of purchasing officer & when the retail shop opened she was promoted to Purchasing Manager. The main objective of this role is to purchase the right products, at the right quantity, with the right quality, at the right price in the right time and from the right source. In 2017 then, Denise was promoted to Purchasing & Warehouse Manager. Her role today evolves around controlling received inventory, warehousing and distributing the products. Favorite Quote: " Never decrease your GOAL always increase your EFFORT"
Gordon joined the Group in 1998. He initially worked within the block making section. Three years later, he opted to work in the steel reinforcement plant as a machine operator and in 2005 he was promoted as Assistant Head of Department. With commitment and persistence, since 2009 Gordon has held the role of Head of Department leading his fellow colleagues. At Attard Bros Group we believe in career building and MAKING ROOM TO GROW! Gordon Xuereb - 21 years of service within Attard Bros Group
Matthew has been with the Group since April 2002. He holds the position of Property Developments Manager and his main role is to ensure that the Group developments are delivered according to the projections in terms of schedule and costs. In his words "Attard Bros Group has been a part of my life for the past 18 years, I consider ABG as my second home. Throughout my journey, I have learned a lot and was always given the opportunity to develop my carrier." Matthew's Favourite Quote: "Alone we can do so little, together we can do so much."
All our employees benefit a
15% off
from BigMat Stores
At Attard Bros Group, we like to work hard and play hard. We have a dedicated Communications Team that plan and execute fun and engaging team building events to bring the employees together. We are proud to say that there are always new and captivating events throughout the year catered to our hardworking employees.
Our employees at Attard Bros are of the utmost importance. We have a very diverse company with people from different backgrounds, gender and cultures. We provide equal opportunities throughout the company, and encourage all our employees to complete training courses to not only better the company, but to invest in themselves and their careers.