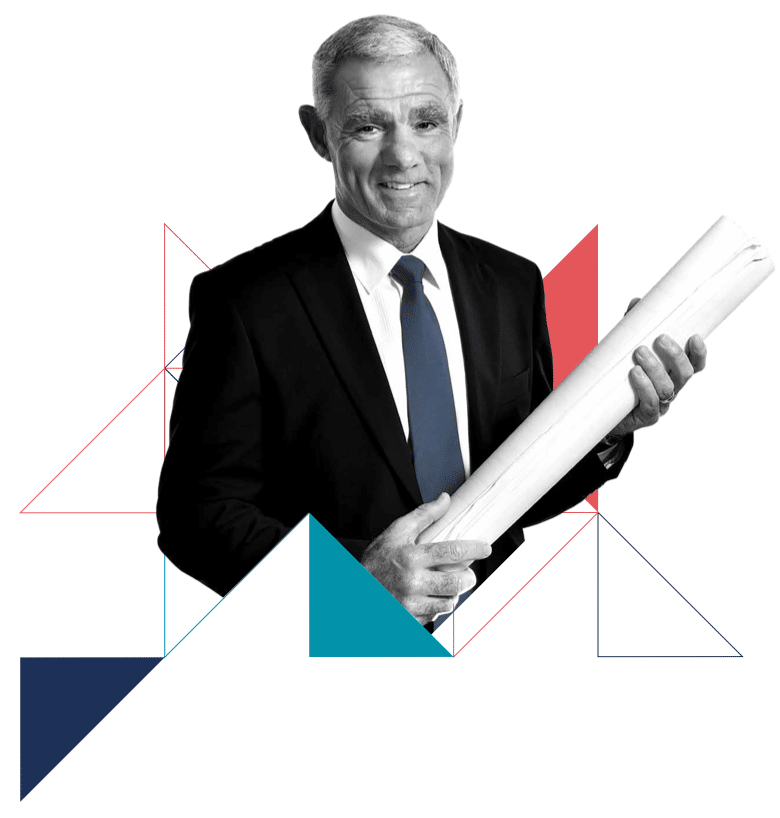 A message from Michael Attard
At Attard Bros we pride ourselves on all the relationships we have built since 1977 based on trust, honesty and quality which are the core values of our family business.

It is this network that has enabled us to grow and achieve so much in a relatively short period of time. Our philosophy has always been to consistently promote quality and timely delivery.

This has earned us the reputation we now enjoy. We look forward to the future with optimism and we intend to continue investing in the latest technology and to constantly innovate so as to offer superior solutions and greater value to our customers.

Our major strength lies in our people. It is they who, on a day-to-day basis, uphold our customer focus and quality standards.

We invite you to give us the opportunity to become your partners. Together we can build the future.

I would like to thank my wife and my family for the constant support in my personal life and in building this company to what it is today.